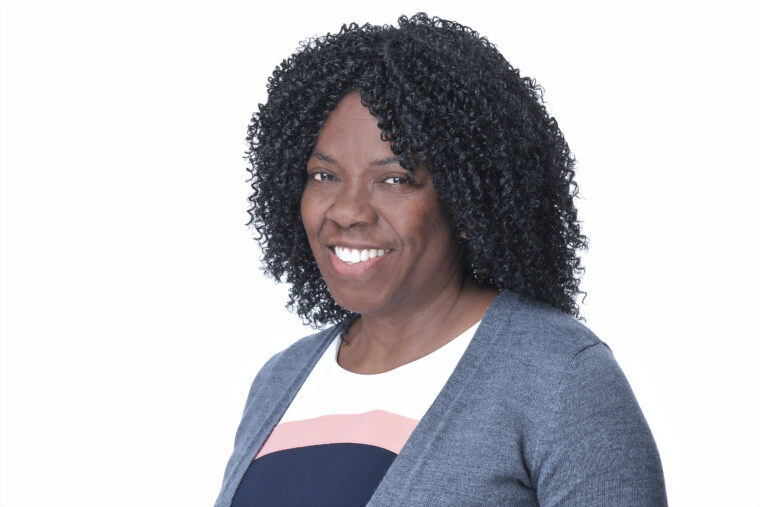 Church Administrator
Brief info
Patricia has been a member of ACOG for over 15 years. During that time, she held several voluntary leadership positions in the Sunday School, Children, Family and Couples Ministries. She also served as a member of the Board before moving into the role as Church Administrator in 2015. She is an energetic and passionate leader who is determined to get the work done by rolling up her sleeves and adding creativity. She is a problem solver who focuses on the big picture in creating solutions.
Her role includes communicating information in a timely manner to members, organizing training for the Pastor's Council, ensuring that facility rental agreements are updated, maintaining accurate records for members meetings, preparing confidentiality agreements and other essential documents for key leaders and providing support and guidance for all workers in their roles.
Patricia enjoys working in God's Kingdom and volunteers with joy. She is married and has one daughter.