Backpack Gives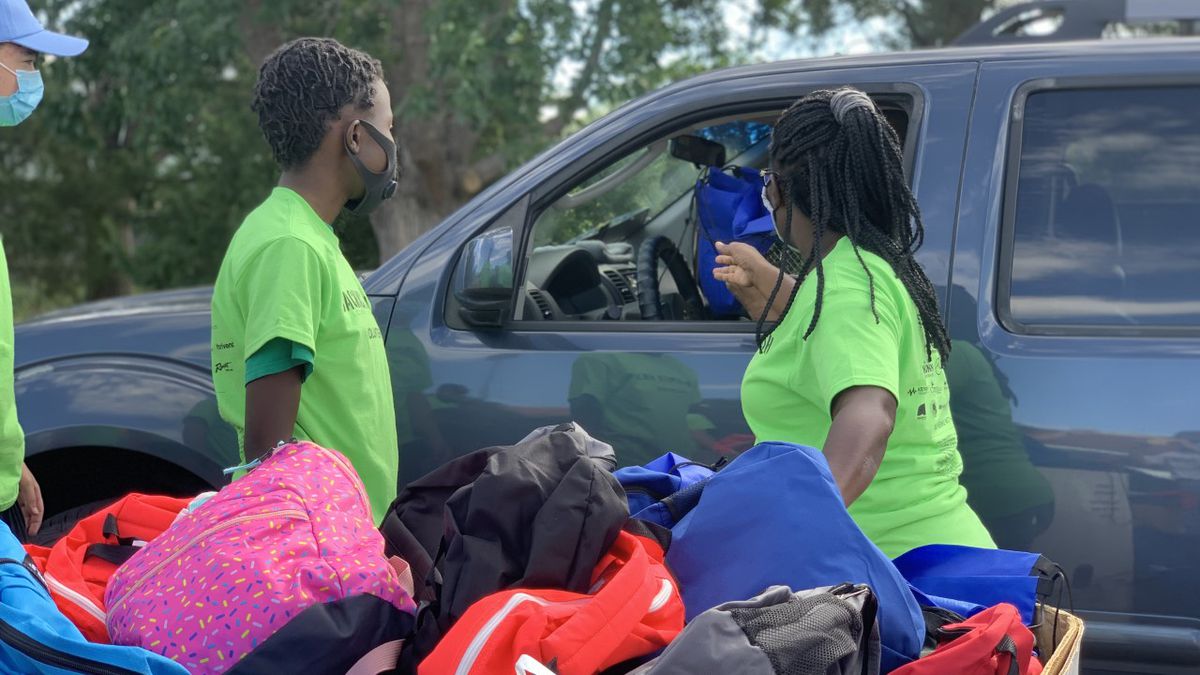 The Agincourt Church of God, a church dedicated to empowering and impacting the lives of others, is hosting our Annual Community Barbecue slated for 10 am – 4 pm on August 14, 2021. This event will include a 'Back-to-School' giveaway component, as we endeavour to assist families within surrounding communities, in need of assistance with back to school supplies expenses. The four main communities which are our target area is Empringham, Pitfield Rd and InverGordon Ave and Alton Towers. At least 100 kids ages 3-17yrs will be given one each.
We rely on our members contribution and other donations to make this initiative a reality
Through the years this outreach as had far-reaching impact on the lives of children and families in our communities.
This Is Done In The Month Of November. Winter Gears And Package are Delivered To One Community Or Housing Complex. Through this outreach, we have out to over 40 families. This Year 2020 we will Be Visiting A Homeless Shelter.