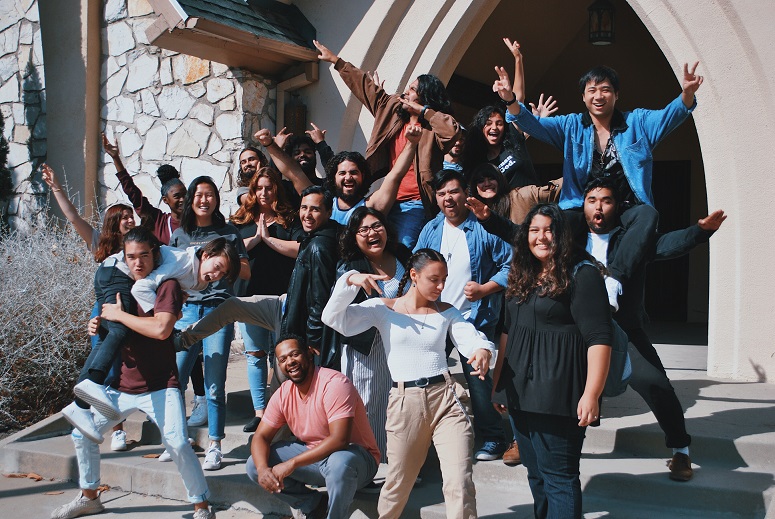 For what shall it profit a man, if he gains the whole world, and suffer the loss of his soul?
We magnify Christ through our worship and interactions with the community, prayer, creative arts. We believe in following God's guidance and direction, to minister to the whole family. Appreciating everyone to know the good news of Christ. Investing in the next generation, impacting community culture, and influencing lives through faithfully serving all nations.
There are no upcoming events at this time.