This ministry is focused on engaging and empowering Young Adults, as well as, help to reduce the pararals children and families around the world are facing.
Our outreach projects support pregnant teens and children's education in less fortunate regions like Jamaica and Sudan. We collaborate in partner with on ground resources to mobilize the efforts meeting the needs of those in need. Some of the organizations we currently with are JDOP and Helping Hands and Hear the Children's Cry.
Our hope is to reach 72 million people, half of them children, in places where people are most at risk. Please join us in help in raising resources towards this worthwhile outreach.
Sit eu facer soluta fuisset us magna mazimid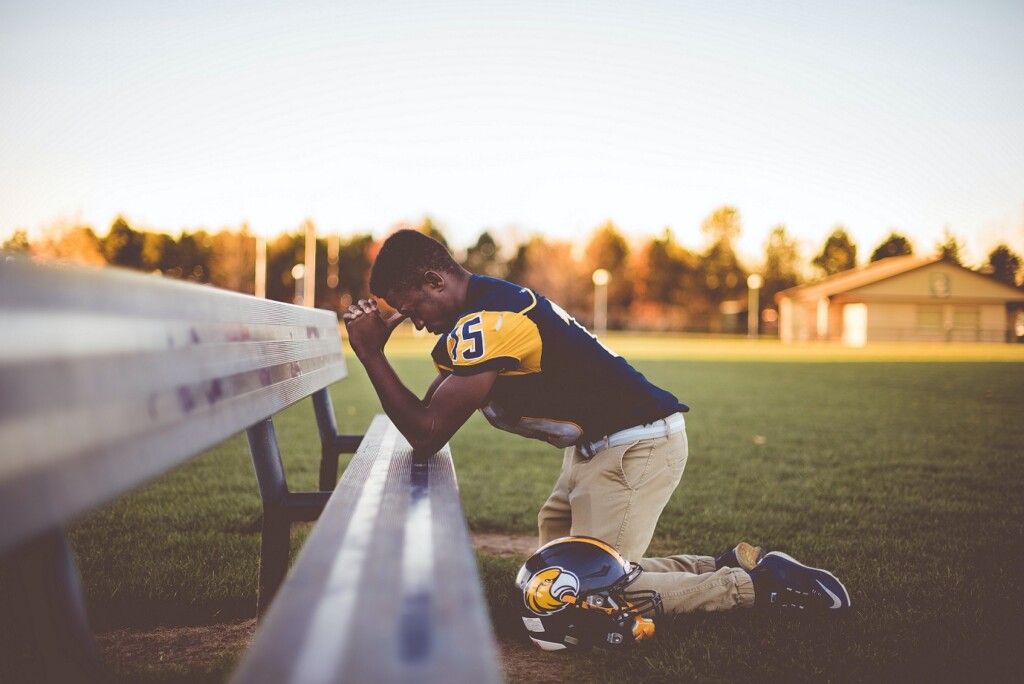 Lorem ipsum dolor sit amet, consectetur adipiscing elit, sed do eiusmod tempor incididunt ut labore et dolore magna aliqua tempor

Morgan King