God is Here and Everywhere
modern church for everyone
This ministry is focused on engaging and empowering Young Adults, as well as, help to reduce the pararals children and families around the world are facing. Our outreach projects support pregnant teens and children's education…
To our community family is one of the main priorities. We want our children to be raised in families that foster biblical teachings and authentic friendships.
Men's discipline causes a better atmosphere in their families, where they can become better husbands and fathers and discipline others as an example.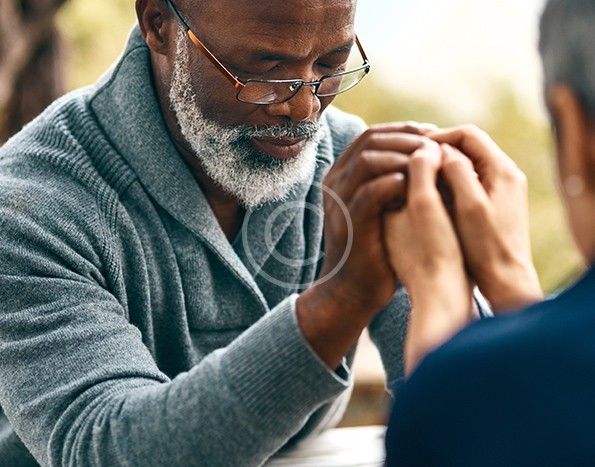 Pastor`s Word
We believe it's important to have a new members class at every church. These classes are supposed to be designed to give you a greater understanding of the principles, scriptural and spiritual guidelines that a community follows. The lessons are being outlined progressively in order to help with your knowledge of our church, as well as an overall knowledge of who is The God, what He teaches us and how you can praise His Name and Word
For what shall it profit a man, if he gains the whole world, and suffer the loss of his soul?
stephen Grace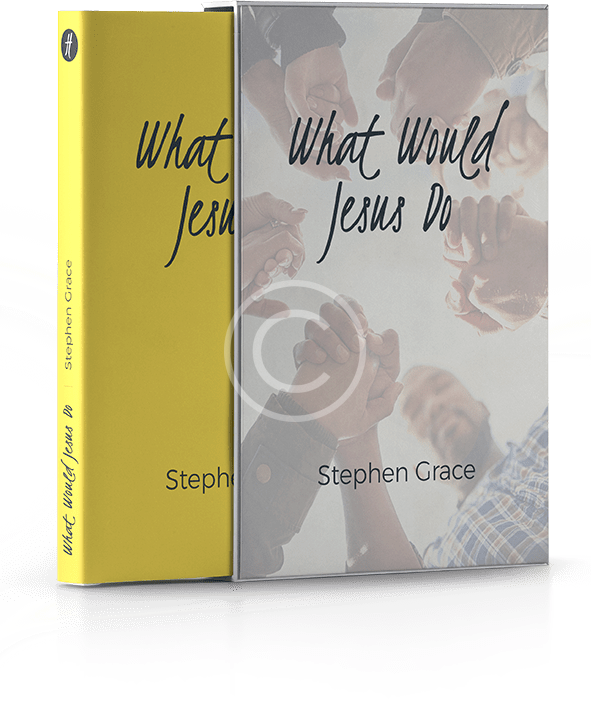 For those who need God`s help, we are happy to see you at our group meetings. Find a new purpose in life, start a new path by taking His Word and transforming it into the light that will lead you through the darkest times. Join our community for more information and become a member to share your experience with others. You may feel weak today, but God calls you strong. Call on the Lord at the moment of distress. Our church is open for you
I have been a member of the Agincourt Church of God for over two years now and I feel confident to say that this is the best church family I have been a part of. We were recommended by another pastor and so we came to experience what the church has to offer, and we were amazed by the warm and sincere welcome by the entire congregation.
 At Agincourt Church of God, I was welcomed, with open arms,  and given many opportunities to serve. The passion for the love, honour, and glory of Jesus Christ is tangible and extends beyond the building, into the greater community. If you are seeking to worship our God and fellowship with his people, come to ACOG, the Lord is here.
I've been a member of the Agincourt Church of God for two months now. My family and I are truly thankful for being part of this church.
Pastor Blake and his wife Claudene are both extremely caring people. In these difficult circumstances, they made themselves available through zoom and helped me even with my personal needs.
Hallelujah Church
280 Grace Ave, New York, NY 14023